ChemChina $43 billion acquisition Swiss agribusiness Syngenta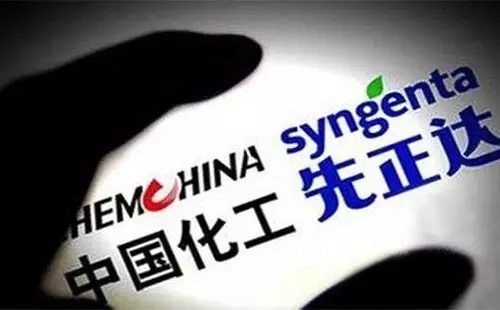 China National Chemical Corp, known as ChemChina, announced on Thursday its acquisition of the Swiss agribusiness Syngenta for a price of $43 billion. ChemChina now owns a 94.7 percent share of Syngenta.

中国化工集团公司6月8日宣布,对瑞士农商企业先正达公司已完成交割,截至目前,中国化工拥有先正达94.的7%股份。
此次海外收购意义重大。
2015年以来,全球农化行业掀起重组浪潮,美国杜邦(DuPont)和陶氏(Dow Chemical)宣布合并,德国拜耳(Bayer)宣布收购美国孟山都(Monsanto),中国化工抓住国际化工行业重组的重要机遇收购瑞士先正达,跻身全球农化行业第一梯队。
The completion of the acquisition is expected to rank the Chinese chemical company among the world's largest suppliers of crop-care chemicals.

这次收购将使中国化工跻身于世界最大农化供应商的行列。
小科普
中国化工
ChemChina, the largest chemical corporation in China, obtained $41.41 billion in 2015 revenue, and ranked No. 234 on the Fortune Global 500 list in 2016. Since 2006, it has successfully acquired nine leading enterprises in France, the UK, Germany, Italy, and Israel, etc.
中国化工是中国最大的化工企业,2015年总收入已达414.1亿美元,2016年居《财富》世界500强榜单第234位。自2006年以来,已收购了法、英、德、意、以色列等国九家行业领先企业。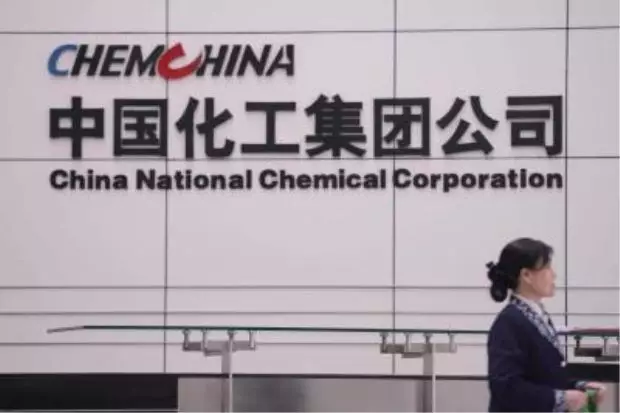 瑞士先正达
With 259 years of history, Syngenta is the world's largest pesticide producer and third largest seller of seeds. Its sales revenue totaled $13.2 billion in 2016. The company's pesticides and seeds accounted for 20 and 8 percent respectively of the global market share that year.
先正达是全球第一大农药、第三大种子农化高科技公司,有259年历史。去年,先正达的总销售额达132亿美元,其农药业务和种子业务分别占全球市场份额的20%和8%。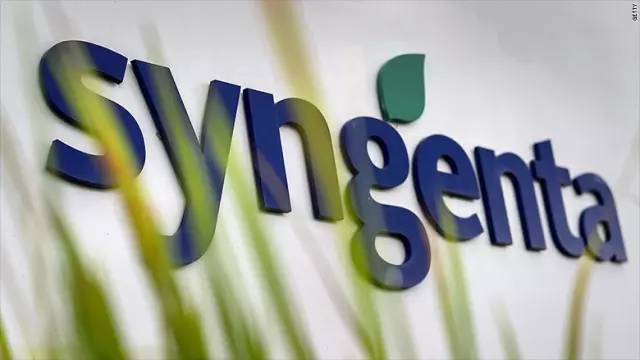 据了解,2016年2月中国化工与先正达签署收购协议。之后,此项收购经过了相关国家政府的严格审批。
The deal has been reviewed and approved by commerce authorities and antitrust agencies of 20 countries and regions, including the United States, the European Commission and Brazil.

此项收购最终通过美国、欧洲委员会、巴西等20个国家和地区商务部门和反垄断机构的审查。
作为目前最大的海外并购交易,中国化工通过自有资金带动其他各类金融机构,以及国际银行贷款、商业贷款等方式,完成了430亿美元的市场化融资。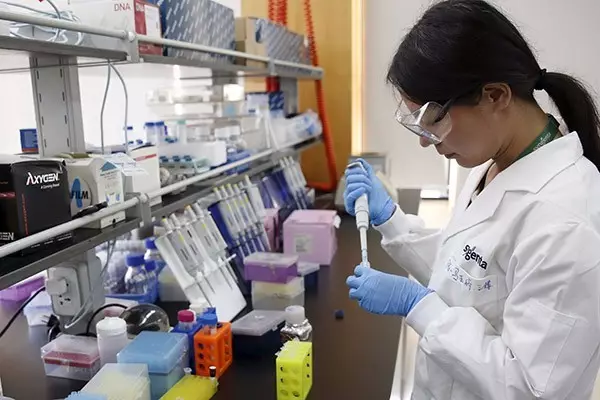 中国化工收购先正达将对我国农业发展产生积极影响。
我国只有全球6.5%的耕地,要养活全球22%的人口。而我国种子和农药企业整体上规模小、技术水平较低。此次收购将能够填补专利农药和种子领域空白,对提高我国农业竞争力、保障粮食安全将起到积极作用。
《中国日报》报道称:
China has been encouraging its companies to use both domestic and global resources to ensure the country's grain and food security in its agricultural policy.

中国政府一直在鼓励国内企业利用国内外资源确保国家农业政策的粮食和食品安全。
中国化工表示,收购先正达之后,中国化工将尊重先正达的企业文化,按照高水平的国际治理标准,保持企业管理制度的连续性,充分发挥管理层作用,实现平稳过渡、有序整合。
据《中国日报》报道:
This transaction preserves choice and competition in the industry, as it allows Syngenta to maintain its strategy, management, people and culture. It preserves the company's core business model so it can continue to operate independently.

这一收购保留了行业选择和竞争,先正达将持续采用自己的策略、管理、人员和企业文化,也会保留先正达的核心经营模式,从而使其能继续独立运行。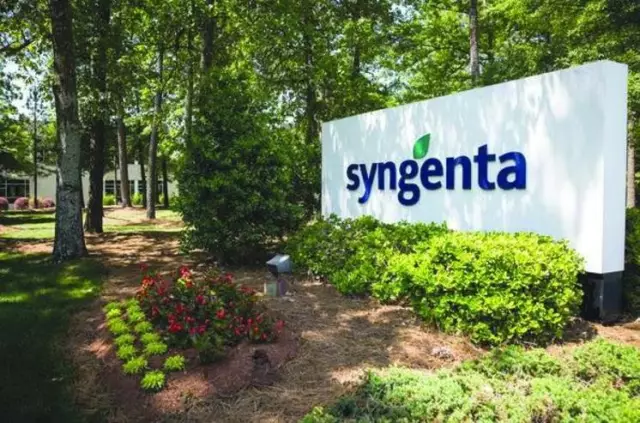 对于这次收购,海外媒体从去年2月以来就予以极大关注。
路透社分析称:
The deal, announced in February 2016, was prompted by China's desire to use Syngenta's portfolio of top-tier chemicals and patent-protected seeds to improve domestic agricultural output. It is China's biggest foreign takeover to date.

这一收购协议于2016年2月宣布,起因是中国希望利用先正达一系列顶尖农化和专利种子增加国内农业产出。这是中国迄今为止最大的海外收购。
路透社全程跟进了这次收购的融资与审批过程:
1月:

中国化工寻求美国反垄断机构审批先正达收购案
2月:

先正达预计中国化工收购将于第二季度完成
3月:
中国化工称北京已接受反垄断审批申请
5月:

中国化工在这起430亿美元收购案中已赢得先正达约82%的股份
为什么这么重视呢?路透社称,因为其将重组国际农化市场:
It is one of several deals that are remaking the international market for agricultural chemicals, seeds and fertilizers.

这将是能重塑农业化学制品、种子、化肥的国际市场的数个重要收购案之一。
《金融时报》(Financial Times)则对先正达首席执行官Erik Fyrwald进行了采访。
Erik Fyrwald表示很高兴被中国化工这样有能力的收购者并购:
"It's nice to have a financial owner with capacity and commitment to the long term," said the chief executive.

这位首席执行官说:"能有这样一个有能力且致力于长远发展的买主很好。"
他对于先正达在中国的前景十分看好:
"There is a big opportunity in China," he added. "We have an opportunity to bring our capabilities to help strengthen Chinese agriculture" using ChemChina's domestic knowledge and funding to bring existing technologies to the market.

"我们在中国机遇很大,"他表示。"我们有机会展示能力以帮助中国农业",借力中国化工的国内知识和融资,把现有技术引入市场。
Mr Fyrwald also wants to boost new innovation in China and collaborate with local institutes to commercialise developments.

Fyrwald还希望在中国发展创新,和当地机构合作让研发成果商业化。